BIG DISCOUNT FOR LABOR DAY. Book at least a 3 night stay and get 25% off your rent. Choose your property and dates and when you go to checkout use coupon code: 25% LD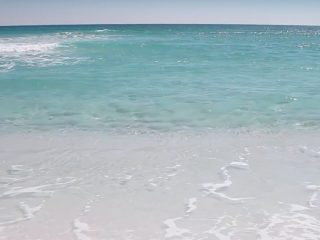 Book and stay before 8/25/2018 and enjoy some of the lowest rates of the year. This time of the year you don't have the peak summer crowds but enjoy the same weather, food, fishing and fun. If you call the office to make reservation we will give you an extra 10% off.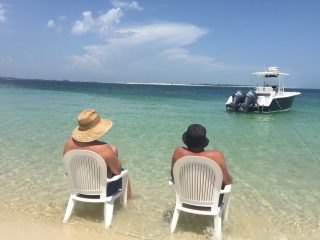 FREE NIGHT SPECIALS BEGIN 9/2/2018. STAY AT LEAST 3 NIGHTS AND GET AT LEAST 1 FREE NIGHT:
STAY 14 – PAY 10
STAY 7 – PAY 5
STAY 6 – PAY 5
STAY 5 – PAY 4
STAY 4 – PAY 3
STAY 3 PAY 2
CHOOSE YOUR PROPERTY AND DATES AND WHEN YOU GO TO CHECKOUT USE COUPON CODE: 2018 FN
The owner of this nice remodeled 2 bedroom 2 bath beach side rental said to offer a better deal. Rental rates for August have been cut up to 30% before 8/24/2018 so use this coupon for another 10%. When checking out use coupon code : 254 10%
Special valid until 12/31/2018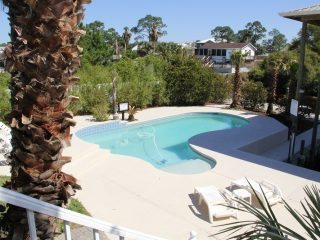 Bring your boat or play in the pool at this home in Orange Beach. You have Orange Beach Marina and Tacky Jacks right down the street and easy access to Perdido Pass by boat. Fun In The Sun House has great monthly rates starting in November. You can't make a monthly reservation online so please call 800-824-6462 to make your plans.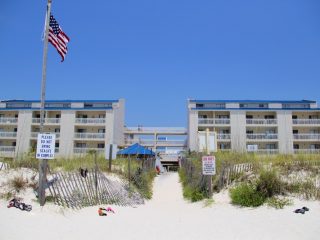 THESE STUDIO UNITS AT SUGAR BEACH MAKE A GREAT GETAWAY FOR 1 OR 2 PEOPLE. GO TO "SEARCH RENTALS" AND UNDER BEDROOMS SELECT "STUDIO"