Wellness at the Beach
Posted on October 13, 2020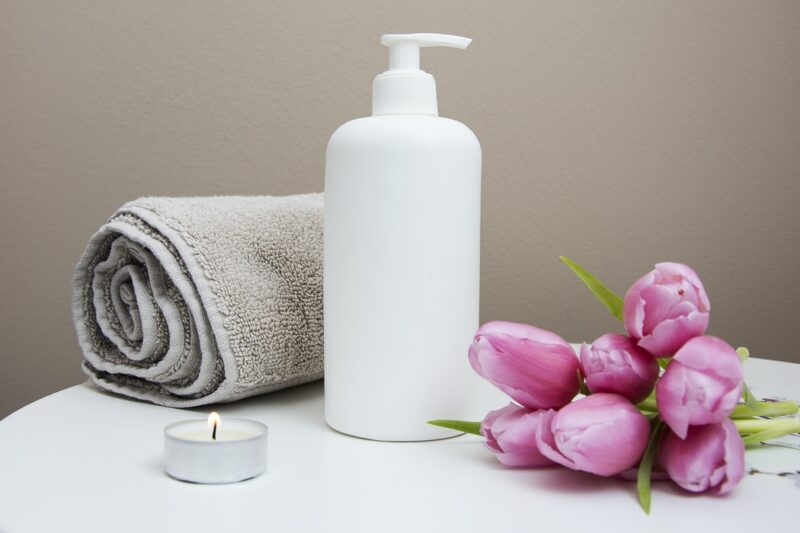 A relaxing beach getaway is exactly what the doctor ordered! While you're here, add to your wellness routine by adding one (or several) self-care options to your list. Whether you want to get a massage before relaxing on the beach or recharge with a vitamin infusion after a few long days in the sun, we have it here in Orange Beach and Gulf Shores.
Spas
There are many wellness spas in our area perfect for travelers and couples looking to add to their relaxation with a massage, facial, waxing and/or manicure and pedicure.
Orange Beach
Rejuvenation Spa
You can schedule a massage, advanced skincare procedures, facials and more at this locally loved spa located at The Wharf.
Serenity at The Beach Spa
Make plans to relax and enjoy one of their many massage or facial options at this stylish spa located at SanRoc Cay Marina. You can even schedule couples' massages or salon services to complete your beach vacation.
Eden Spa and Salon
Visit paradise at this local spa and experience their one-of-a-kind massages, facials and salon services.
Click here to see six amazing places to watch the sunset while visiting Orange Beach/Gulf Shores
Gulf Shores
CC's Salon and Day Spa Boutique
Take a break from the beach for a visit to this unique salon and spa offering stylish services to help you make the best of your relaxing beach vacation.
Aqua Bella's Day Spa
This relaxing spa wants to help you relax with their many massage, facial and skincare services.
Magnolia Float Spa
Experience zero-gravity and float for relief of sore joints or muscles at this unique spa in Gulf Shores!
Vitamin Infusions
EnerG-IV
This wellness spa offers a truly unique experience and attracts visitors every season with their vitamin infusions. You can order a "cocktail" of vitamins to help recover from sports injuries, a hangover or a long day in the sun.
Fitness  
Orange Beach
Moxie Lifestyle
Conveniently located at The Wharf, this fitness studio offers spin, barre and other cardio/strength building classes throughout the week.
Orange Beach Yoga
Plan to join a studio or beach yoga class during your stay!
Anchor Down CrossFit
Whether you're a regular crossfitter or you simply want to try the trend, you can do it here at this local gym during your beach vacation.
Gulf Shores
Fitness Factory
You can plan to take a class or continue your regular gym routine while on vacation at this local fitness center!
Glow Yoga
Experience outdoor, studio or virtual yoga with their local instructors!
Gulf Shores CrossFit
Drop in for a work out during your vacation in Gulf Shores at this locally loved gym.
Running/walking trails
If you are a morning or evening runner or simply enjoy nature walks to stretch your legs and soak in your surroundings, you can find it on the many trials located throughout Orange Beach and Gulf Shores! The area is so unique with stunning views and wildlife to make the experience unforgettable. Here are a few options in the area.
Hugh S. Branyon Backcountry Trail – 7 trails among 6 distinct ecosystems
Fort Morgan Road Trail – This trail passes through the Historic Fort Morgan Site.
The Beach – 32 miles of white-sand beaches
---
---